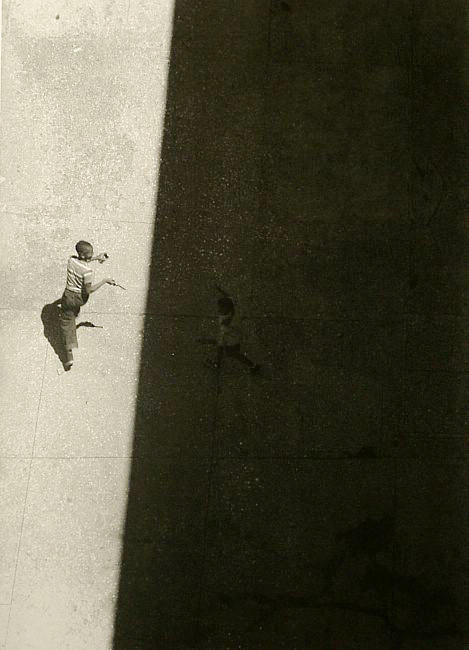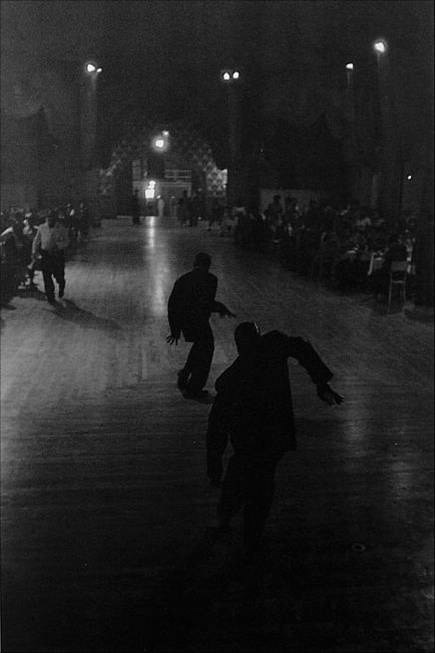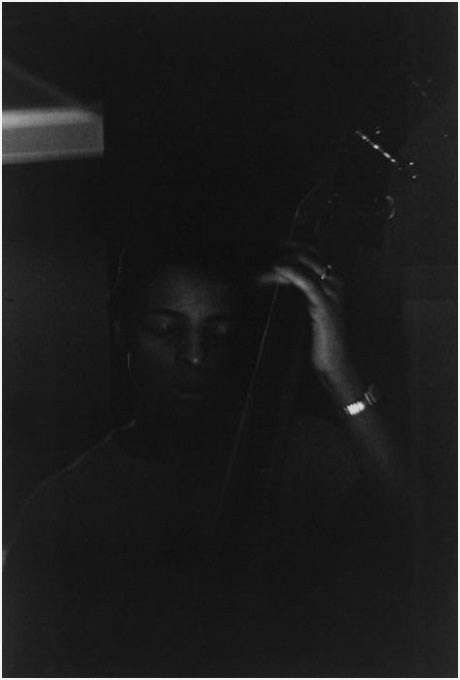 This is a book about people, about jazz, and about
things. The work between its covers tries to present
images for the head and for the heart, and like its subject
matter is particular, subjective and individual. It represents
pictures and words from one head and one heart.
     Jazz to me is a musical expression of subjective
individual emotions by particular individuals in their own
unique way Everything a jazzman feels, sees, hears, every-
thing he was and is becomes the source and object of his
 It is a music purchased with dues of hardship, suffering
and pain, optimism and love.
      The story, ideas and incidents related are expressed as
a stream of images as seen and felt through the eyes and
mind of a jazz musician on a stage. Everything that happens
takes place on stage, between sets, between smiles, or
an interval between a man's facial expressions. It is a moment,
a lifetime or a set, the time that elapses is not important,
What is important are the ideas and experiences, what they evoke
and how they're expressed. Their significance is relative
They will and will depend on who you are and what you are,
mean different things to different people, which is as
it should be and was so intended.
     If it mirrors your feelings or evokes others, that is also
(The introduction of the book where most of the above pictures come from)